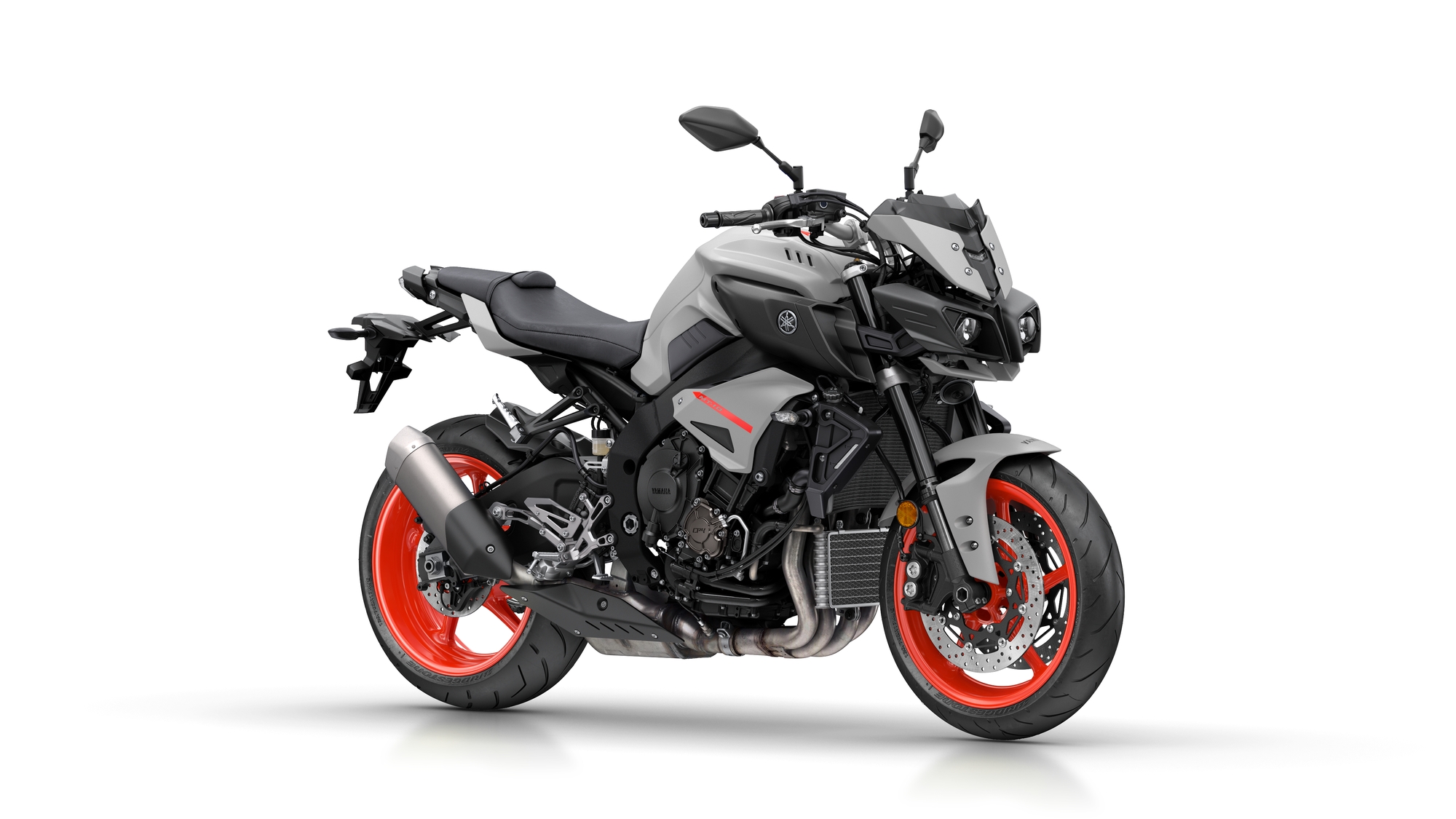 Good news for motorbike users, Along with the development of electric starter technology on motorbikes. This has an impact on how to manually start the engine of a two-wheeled vehicle which is being abandoned. This is because using electric stater is more practical and easy.
But do you know ?, that turning on a motorcycle engine using kick stater or by manual method actually has more benefits, especially for the durability of energy and the use of batteries that are not fast enough.
Well, through this article, we will thoroughly examine the advantages of using the kick starter manually: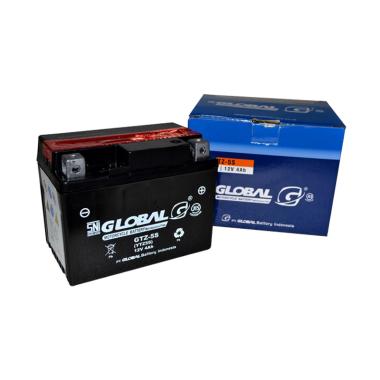 One – the benefits of turning on a motorbike especially in the morning manually cannot be directly felt, but for the long term it is very important.
Second – From a number of information, one of the reasons is, because in filling battery energy through engine performance. So before the engine is turned on the energy in the battery is not maximal. We recommend that you turn on the motor engine in the morning preferably by manual.
Third – in turning on the motor using electric stater also drains considerable energy in the motor battery. If done manually the battery load will be reduced and when the engine turns on the battery energy can be charged first.
Thus three benefits of using the manual kick starter for your motorbike, so that the motorcycle battery is more efficient and durable.