Kpop Choice Cars. hearing the word Kpop definitely is the South Korean country. For more than a decade, Kpop or K-Drama has captivated the hearts of many netizens. This is also a feast on the lives of the celebrities of Gingseng. Many celebrities who have achieved success and fame have finally managed to collect the coffers of assets and assets that are truly fantastic value.
Interest in the automotive world also affects the lives of celebrities in South Korea. Not only one or two people who like to collect expensive cars, but more than five Korean celebrities who like to collect cars from the price of hundreds of millions to billions.
Here's a list of Kpop and K-Drama celebrity cars at fantastic prices:
Lee Jonghyun CNBLUE –

 The CNBLUE guitarist who is also active in some of these dramas is arguably the most luxurious idol in the car. It has a new type of car from McLaren, the McLaren 650s FAB Design. According to information, the McLaren 650s FAB Design is priced at 650 million Won and this was limited edition car.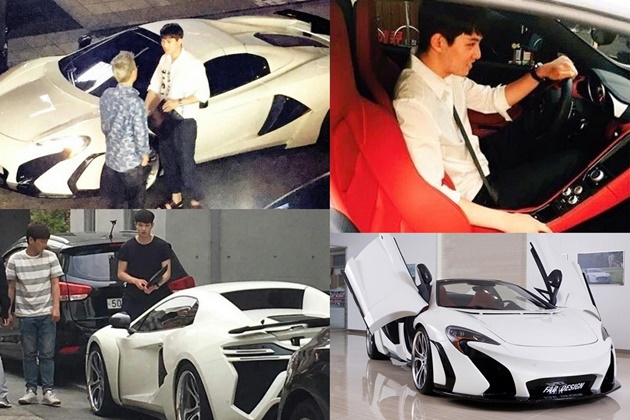 2. Woohyun Infinite – Infinite members are also known to have their luxury brand Bentley Continental car. The price of this car is estimated at IDR 7 billion.
3. Siwon Super-Junior (SUJU) – One of them is the owner of the Audi R8, Siwon Super-Junior (SUJU). This series is one of Audi's highest sports cars. This car is priced at between IDR 1.7 – 2.8 billion. This car equipped with a 5204 cc engine can accelerate from 0-100 kilometers per hour in just 4 seconds.
4. Jaejoong JYJ – Former member of DBSK, Jaejoong owns a brand name Lamborghini Murcielago LP640 which has a price of USD 500.000
5. G-Dragon – Next is the Idol who once horrified Indonesia with his solo concert. This celebrity has a super luxury car, the Lamborghini Aventador LP-700-4 which has a price of USD 420.000
6. Chanyeol EXO – Next is EXO Rapper, Chanyeol is also known to buy a luxury car, the latest Mercedes-Benz AMG G65 brand. In Korea alone, a luxury SUV has a price of around USD 315,000.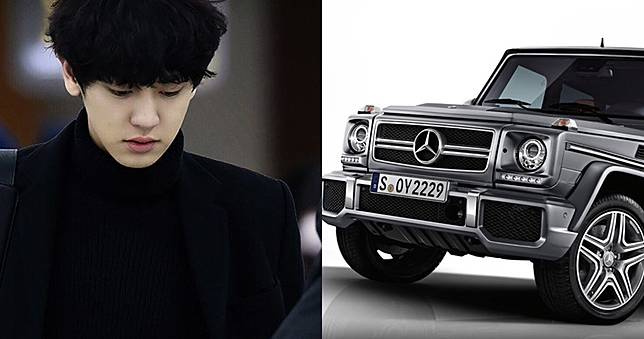 7. Kai EXO – Kai from EXO also doesn't want to lose, you know. Kai once found out driving a private car with his brother. The Mercedes Benz E-Class brand car is estimated to cost IDR 1.379 billion.
8. Sehun EXO – Finally, the youngest member of EXO has a luxury car with a classic Mercedes-Benz GLC type that is worth 70 million won.